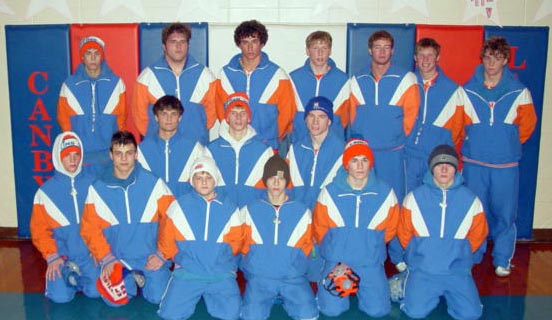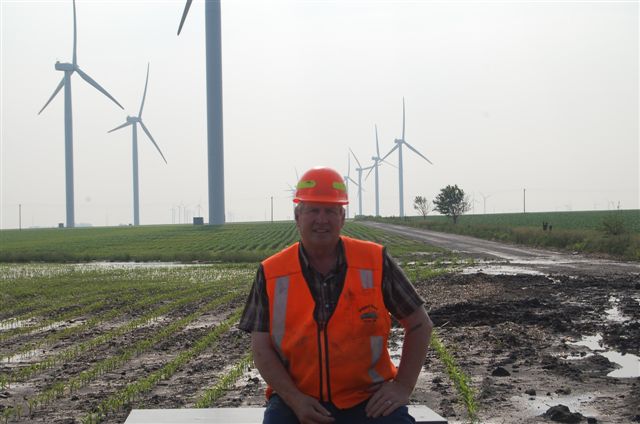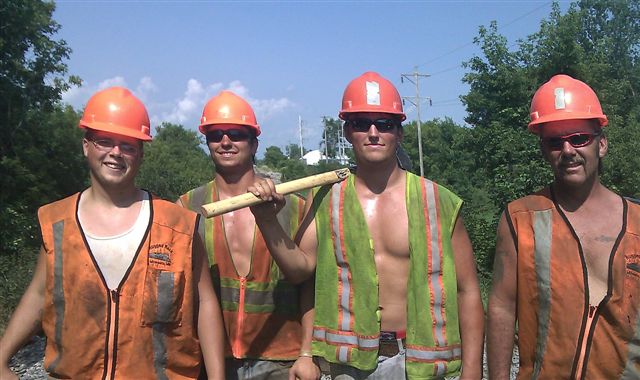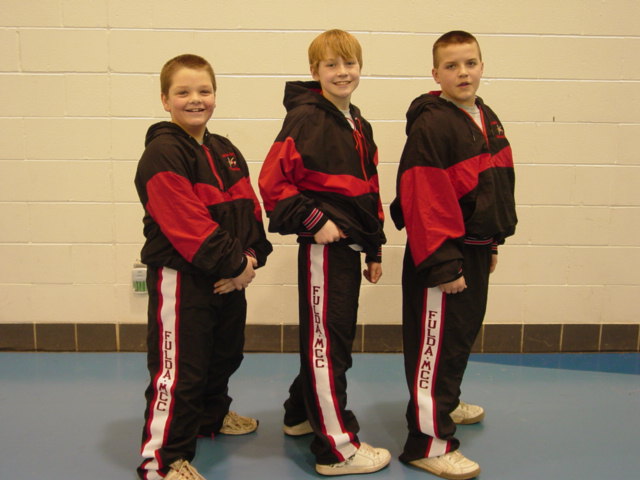 Custom made warm-ups created for all Sports!!! Order an individual jacket for your Youth Athlete or look like a Professional Team in a complete Uniform ready to take the mat or face your opponent on the court.

        SEE A STYLE YOU LIKE??? Give me a call

Youth

High School

Colleges

Coaches

Faithful Fans

Soccer

Basketball

Gymnastics

Cheerleading

Track

Baseball


For information about safety vest, jackets, or shirts, click on  SAFETY WEAR link.